Welcome to CyberCards from Pismo Beach! Look for your picture below!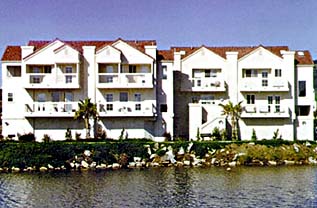 This page is sponsored by Addie Vacation Townhomes in Pismo Beach, CA.
Rent one for your next vacation! (800) 549-2322

---
Click below to see what all the excitement is about!!
---
Would you like your original CyberCards photograph? Free, of course.
Photos will be on file about 90 days after uploading.
Send a self-address, stamped business size envelope with the name/description of the photo:
McDermott Realty, P. O. Box 3114, Pismo Beach, CA 93448.
The CyberElves are working on new pictures. If your CyberCard was promised, keep checking back! It won't be long! Allow about 3 weeks from shoot to boot.

Back to Home Page


Have you seen the scenic Photo Tour?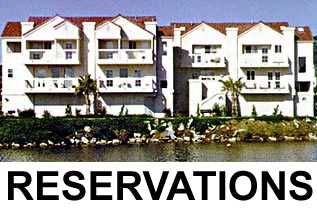 Addie Vacation Townhomes, Pismo Beach, CA .. (800) 549-2322

You are the visitor since July 19, 1997